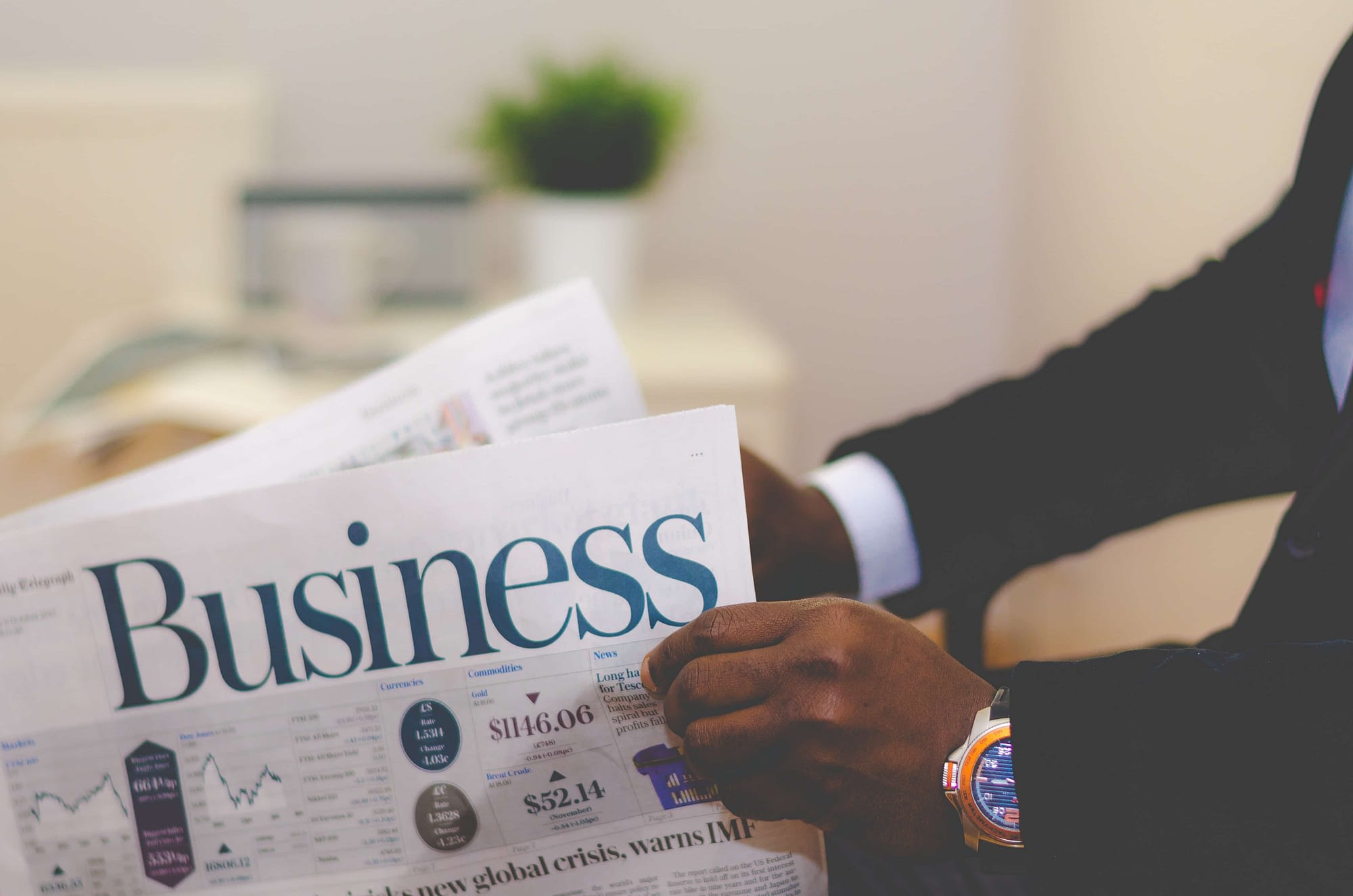 The first question that every entrepreneur asks before transforming his idea into a tangible business or company is: "How can I make a profit out of this?". This question sets a chain reaction of many other subsequent questions that are mostly not easy to answer correctly. For example:
Who are my customers?
What are my values for the market?
Do I need partners in the business?
Which principal resources should I use?
What could be my primary incomes?
Those and many others will be answered in the future series related to the business themes.
So, the first question that arises is: "How to assure success?". Everything starts with us, individuals who want to make a difference. One example is, of course, Elon Musk. A brilliant entrepreneur, investor, and engineer. He is now:
Founder, CEO, Lead Designer of SpaceX
CEO, Product Architect of Tesla, Inc.
Co-founder, CEO of Neuralink
Founder of The Boring Company
Co-founder of Zip2
Founder of X.com (now PayPal)
Co-founder of OpenAI
Chairman of SolarCity
You can tell that he is successful. But, he didn't start like that. As most of the successful entrepreneurs, he started from scratch and made it to the top. If you want to read more about him, check out the excellent book "Elon Musk: Tesla, SpaceX, and the Quest for a Fantastic Future" by Ashlee Vance.
Let's go back to the main theme. The first thing that needs to be understood is the difference between the business plan and the business model. The business plan is more related to larger companies. Majority represents financial status and history of the company. Also, it's purpose is to get better funds from the bank by showing them their finances, employee experience, etc. The reason business plan is intended for larger companies is that they are predictable. Those companies represent slow systems that do not easily change. So the business plan can be detailed and accurate.
In the case of startup companies, this is almost impossible. There are just too many variables that influence startup progress and future. So, the business model is a way to go when you plan to create a startup out of your volition. A business model represents the philosophy of the business. It is a set of assumptions about how the market will behave during the defined interval. Once each hypothesis is made, they need to be proven. With valid proofs, the startup is ready to pursue new customers and investors.
So, the next series will go through the following topics:
No business plan can withstand the first contact with a customer.
Business model as a way to endure contact with a customer.
If you find this series helpful, you can contact us at any time for additional advice and help.