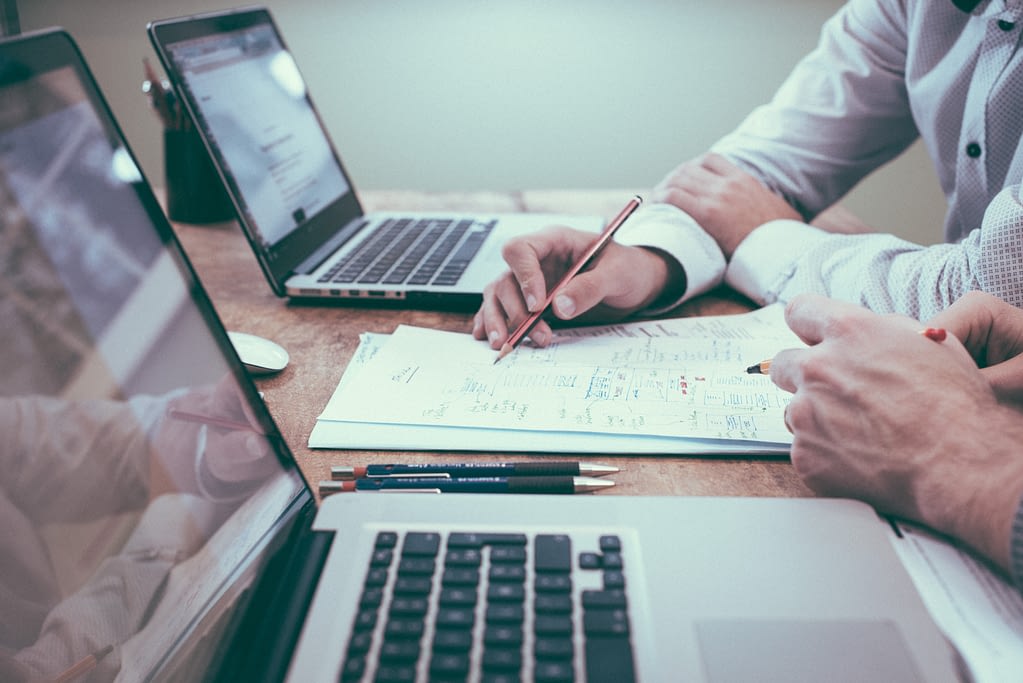 Business model
Previously, we have shown the difference between business model and business plan, as well as how and why first is better for startups, and the second one for larger companies. Further focus in this series will be on the business model. The reason being is that this series is aimed to help individuals (or groups) to start from scratch and build the company they desire.
So, here is the definition of business model:
"The business model describes how the company is positioned within its industry's value chain, and how it organizes its relations with its suppliers, clients, and partners in order to generate profits."
To address the given definition, the business model has 9 key segments that are mutually connected. Those are:
Customer segment
Value proposition
Relationships
Channels
Revenue streams
Key resources
Key activities
Key partners
Cost structure
Further on, each segment will be explained.
Customer segment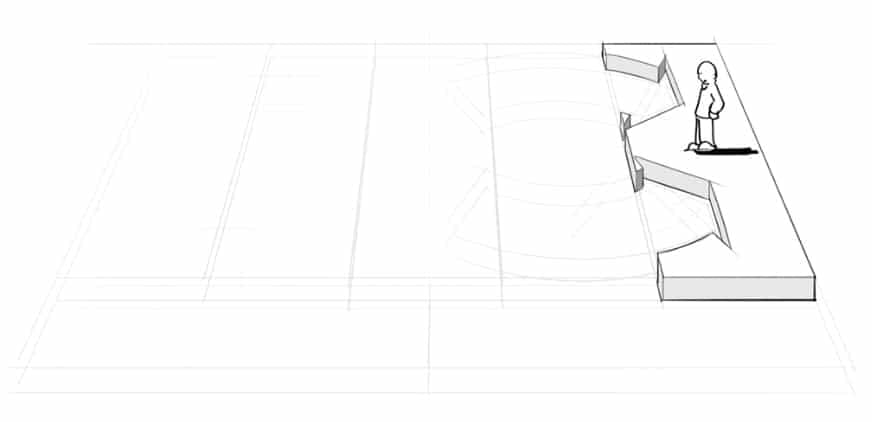 This segment groups all our potential products or service customers. Those groups are arranged by their preferences from the aspect of our product or service.
The thing is, a single product or service could be presented differently to each group. Planning the right customer groups, and then properly presenting an offer to each group separately, determines the successes of the sale.

For example, imagine that you are a salesperson in the bike shop and ordinary family comes in with the child to the shop. In order to make a sale, you need to know how to present products from your shop to them. The question arises, with who will you initiate the conversation? With the father or mother? They will at the end give you money for the bike. But, when you think a little longer, you can spot that each of them represents a separate customer segment.
Firstly, the parent will indeed give you money for the byke, but they definitely will not decide (in most cases) which bike to buy. If, for example, their child is a boy, you will pick the most expensive bike from the shop that has some cartoon prints on it, and give it immediately to the boy. Of course, the boy will sit on the bike and try it in the shop. At that moment, he has already decided that he wants only that bike. He will then pursuit his parents to buy that (most expensive) bike in the shop.
At that moment, a father will probably be like: "No way! It's too expensive!". Then you should sale to the father discounts, deferred payment or a couple different ways (cash, credit card, etc.) to buy the bike that his child desperately wants. At that moment, you will get his attention, and you can also present a story about the quality of the bike, and how it will endure and last everything (how it is a good investment). Then you probably got father too on your side.
Now, you already sold the bike, but, why stop there. There is one more customer segment here, the mother. The question is: "Bike is sold, why bother further?". Because you can earn even more. For example, you can offer a mother the safety of their child. Something like: "The bike is fast and could be dangerous, you should buy full protection for your child.". After this presentation, you will probably get the family to buy also full equipment with the bike you have already sold.
This represents a simple example of how you can make a great profit, by just knowing your customer's segments right. As you already saw, marketing and sales are an important part of the customer segment. There are a couple of different marketing ways and types:
Mass marketing
Niche marketing
Segment marketing
Diversified marketing
Multiple platforms
These types will be explained in more detail in the future posts.
Value proposition
In simple terms, the value proposition represents what your service/product has to offer to the end customers. More specifically, why should a customer pick your product/service instead of others?
The aim is to show the best aspects of your product from the customer side. Based on the type of your product, the values should be focused on the strongest attribute. Some common examples are:
New approach on how product or service function (innovative solution)
Incremental approach (optimizing existing product in some manner)
Adaptable to the person who is using it (for example, based on your preference, this product could be used in that and that way).
It just gets the job done! (solution to the existing problem)
How it looks (excellent design of the product, this is common in the textile industry)
It's cheap! (cheaper than any other product, a lot cheaper)
Mentioned examples are some of the most common cases. Your product or service could (or just not) fit to the one example above. The value proposition has even more detailed model that includes:
Product and Services
Pain relives
Gains creators
This more detailed value proposition will be explained in future posts.
Channels
It explains how you deliver and communicate value propositions to each customer segment. In the case of startups, the most common is a direct approach with customers. The other well-known approach involves other partners (indirect communication) with the customer segments.
But, the reason that startups commonly don't use an indirect approach is that often they lose a way to understand and get more familiar with their customers. So, for most startups, it's best to hold direct communication with the clients and employ all benefits from that approach. It could cost a little more time, but is worth it.
Relationships
This segment describes how your business maintains relationships with specific customer segments. It targets to acquire new customers, and maybe even important, how to keep the old ones.
Throughout this section, your business model should describe every way you intend to acquire new customer, how you will maintain arrangement process until the potential customer becomes absolute customer, how you will engage with a customer in order to maintain long cooperation with him/her, etc. Have in mind, that relationships could cost a lot, so, have in mind how costly your relationship plan could be, and is current approach worth the time and effort.
Revenue streams
This segment outline how you plan to generate capital from the individual customer segment. Some of the questions that arise when you start building your revenue streams are:
What exactly you will charge?
What is the product unit?
Do you intend to offer different packages per each customer segment?
Do you charge for every service, or you sell only certain packages of your service/product?
Also, it is important to know will a customer pay for your service. If the price is too high, you will not be able to attract a greater audience for your product (this is possible when you already have a brand). You need to describe your offer from the customer perspective. For example, the questions that you need to answer for every offer are: "100 EUR for":
With those answers, you will have a summary of each offer that you need to confirm with the potential future customers.
Rest of the business model will be explained in the next blog post.
If you need any help, contact us.
If you find this series helpful, you can contact us at any time for additional advice and help.